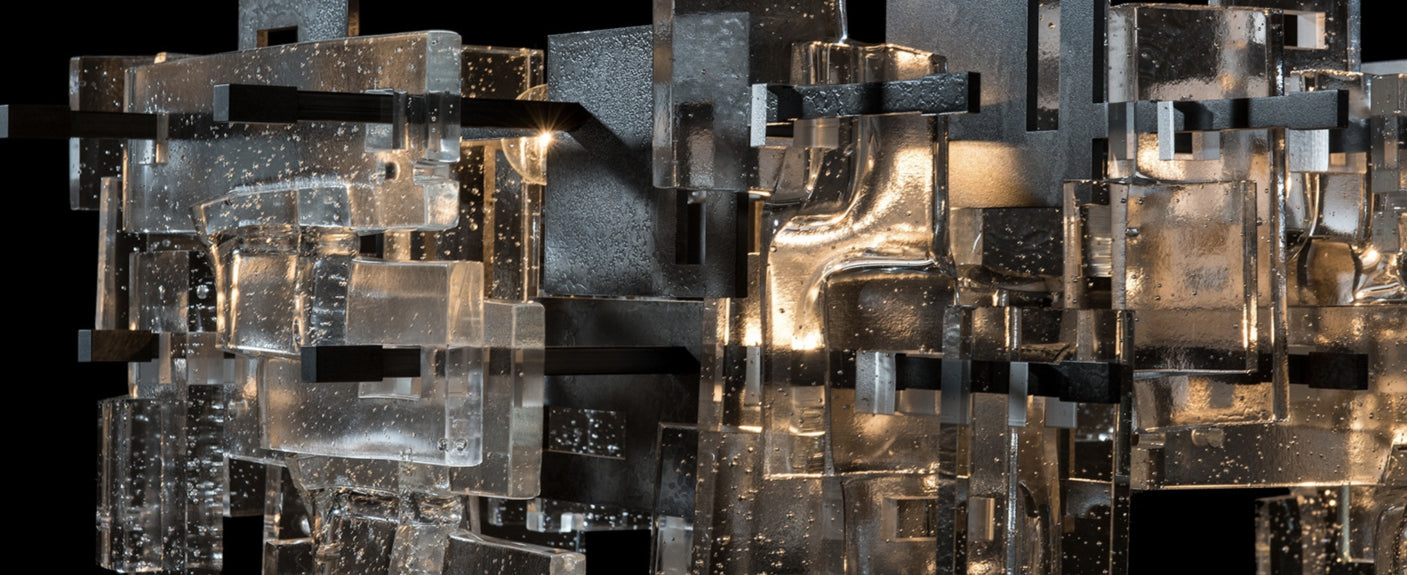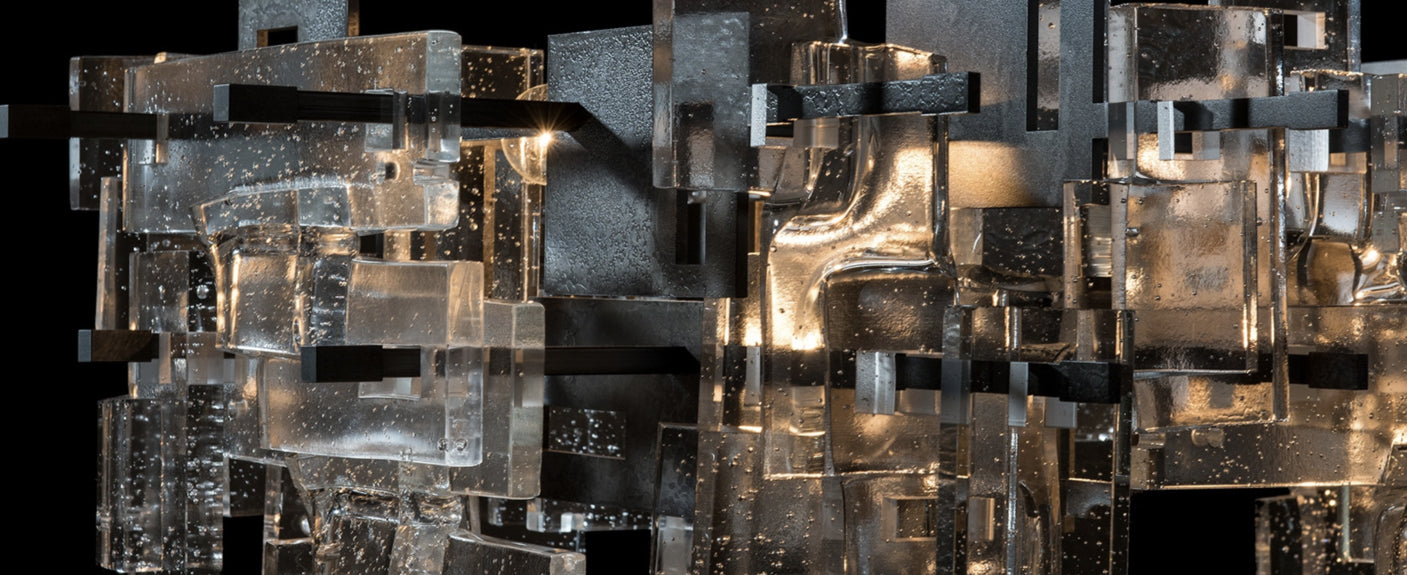 Modern Lights Collection
The Fusion of art & Functionality
Let your space radiate with undeniable sophistication. Elevate your decor to extraordinary heights with ease, and bask in the allure of these extraordinary fixtures.
AVAILABILITY: In stock (205 items)
In a chic and contemporary style inspired by vegetation. The ALEYZA Chandelier has many light sources, subtly hidden under leaf-shaped decors. The elements forming the chandelier are made of glass, ceramics and, metal. The ALEYZA Chandelier can be used as a table lamp or a lamp for the living room.
AVAILABILITY: In stock (20 items)
The JANIYAH Pendant Light is inspired by the reflections of the Venetian cityscape glistening on the evening water that hints at an imaginary city below the moving surface. There is a border between the world under and the land above. This pendant embodies the beauty of dual worlds in Venice, where the natural world and fantasy coexist. Available in hand-blown Blue or Milk White glass with a Black stem.